Anique Watson manages the H2 work visa programs at Action, striving to help small business thrive and grow. She strongly believes small businesses are the backbone of our country and is proud to be able to help.  She has been with Action Visa for 6 years and being a small business owner herself she understands the struggles they face and is passionate about helping each of her clients. 
She believes the H2 world is a unique community, facing issues that many other businesses do not have to.  She understands the importance of keeping her clients informed, updated, and properly equipped to navigate compliance regulations and intense timelines. 
Prior to Action Visa she served 10 years in the US Air Force as an analyst, where she met her Army husband while stationed in Germany.  Her Air Force career prepared her for her future with Action. 
In addition to her full-time job, she is the mother of 3 amazing children.  Her biggest dream is to create a better world for her children and she feels her job at Action Visa is  the perfect start for that.
Being a part of a family business is a unique experience and privilege and she hopes to share that legacy with her own children someday.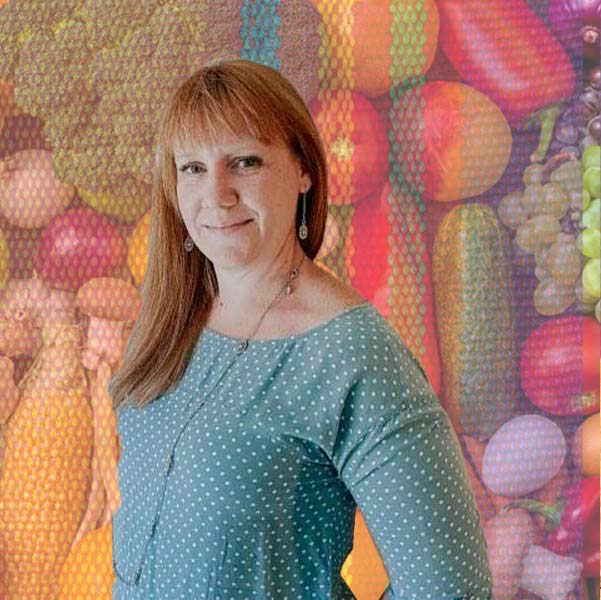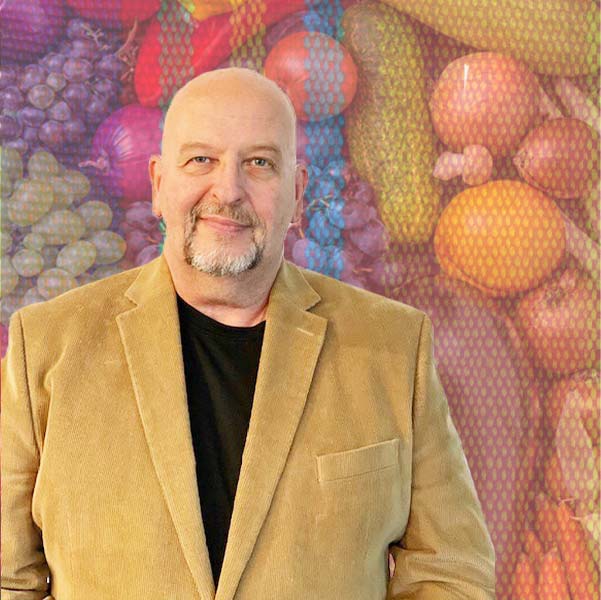 Douglas Conley is the Chief Compliance Officer for Action Visa and began working for the company in December 2015.  He provides client and compliance support, in addition to providing audit support and services.
Douglas has a B.S. in Business Management from the University of Tampa, and is an honorably discharged USAF veteran, who served in Law Enforcement and Investigations.  He is a certified Assistant Service Manager for Toyota and a Toyota factory certified trainer for Trainers and operators of Powered Industrial Trucks (PIT).  Douglas helped write the OSHA compliant PIT training programs for the internal trainers at numerous companies, including Tropicana, Coca-Cola, Pepsi-Cola, and Rooms to Go.  
Douglas has been a guest speaker at the 63rd Annual Workers' Compensation Educational Conference and the 20th Annual Safety and Health Conference in Orlando Florida in addition to the Texas Nursery and Landscape Association, the North Texas Nursery Growers Association, the Texas Agricultural Cooperative Council, and the Seasonal Employers Alliance in Washington DC.
Lori Whitten is President of Action International, Inc. and its subsidiary Action Visa Assistance, an employer agency that she co-found in 2003. She has tirelessly helped her clients successfully navigate the unceasing fluctuations of the H2B Program for over 16 years.
Understanding the importance of this temporary, nonimmigrant program, Lori has been actively engaged in working on government legislation for over 12 years. She is a founding board member of the Seasonal Employment Alliance and member of the H2B Workforce Providers Group and Coalition.
Lori owned and operated a successful full-service events company from 1997 to 2003, at which point she decided to dive deep and open a brick and mortar restaurant and catering business. Simultaneously, she launched Action Visa Assistance. Lori operated both businesses successfully until 2007, when she decided to sell her restaurant in order to focus solely on H2 Visas.
Having her roots firmly in small business entrepreneurship, Lori's real passion is for helping small business owners be successful.
As Regulatory Compliancy is a key component of the H-2B program, Lori has made it a priority to provide training and seminars to help her clients work through the intricacies of the H2 program. Her company training is a recognized Continuing Education Credit for the Texas Nursery and Landscape Association. She hosts regular compliancy webinars to help her clients understand and adhere to program regulations.
Lori holds a B.A. in Political Science and Government from Texas A&M University-Commerce. Other volunteer activities include: Editorial Board Member for Connections Magazine and Columnist, 2004 to 2010; Wylie Chamber of Commerce – Executive Board Member and Finance Director 2006 to 2009; Wylie Championship Pro Rodeo – Founding Board Member and Director of VIP 2004 to 2009; Wylie ISD Education Foundation – Marketing Advisory Board 2003 to 2007; Wylie ISD Band Booster – Board of Directors and Fundraising Director 1995 to 2001 ; Wylie Sports Association – Board Member and Fund Raising Director 1990 to 1993.