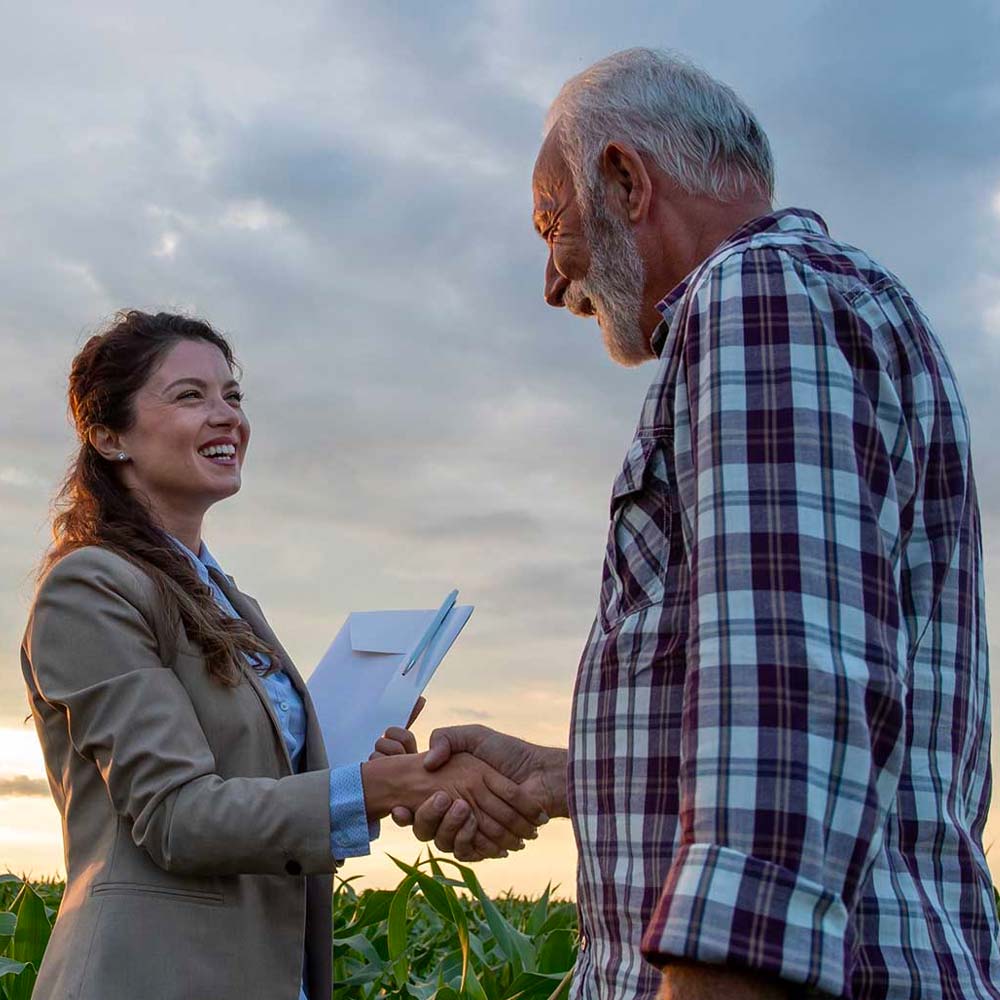 Action Visa Assistance is an employer's agent.
We are devoted to helping you determine if a temporary worker program is right for your business and, if so, we work diligently to ensure your applications are submitted in an accurate and timely manner.
"One of the best decisions our company ever made was hiring Action Visa.  We have worked with them 14 years and are very happy working with them."
"I just want to thank you and your team for all of the help, hard work and guidance on helping us with the green card process for our workers."
"Lori and her team are the most hardworking and detail-oriented professionals in this space."
"Action Visa are above super for me."
"We have utilized Action Visa for a number of years now.  While we have not received our workers every year that we have applied due to the cap, we have been kept informed every step of the way.  Action Visa goes above and beyond in keeping us informed with not only our personal visa application but also with the visa program as a whole.  We cannot thank them enough for continuing to fight for our ability to find and acquire workers.  Thank you!"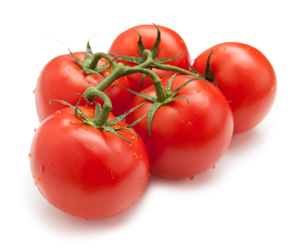 "Louisiana Vegetation Management has used ActionVisa for many years for our H2B needs.  Lori and her team are professional, efficient, and well-versed in all aspects of getting our necessary workers through the red tape, and across the border. I have always felt comfortable that all the details were handled with confidence and as prescribed by law.  I also really appreciate Lori's very active role in raising our national legislators' awareness of the impact and necessity of the H2B worker on our businesses."
I have used Action Visa's services for years and they are the best around! Navigating through the constant changes in laws, rules, and regulations of immigrant labor can be very overwhelming and confusing and Action Visa does an amazing job to keep us on track with everything we need to do to get our seasonal labor through the H2B visa program. They constantly send out updates and submit all of our paperwork in a timely fashion. I cannot say enough great things about working with Action Visa!