Guiding you through each criteria to qualify for H-2A.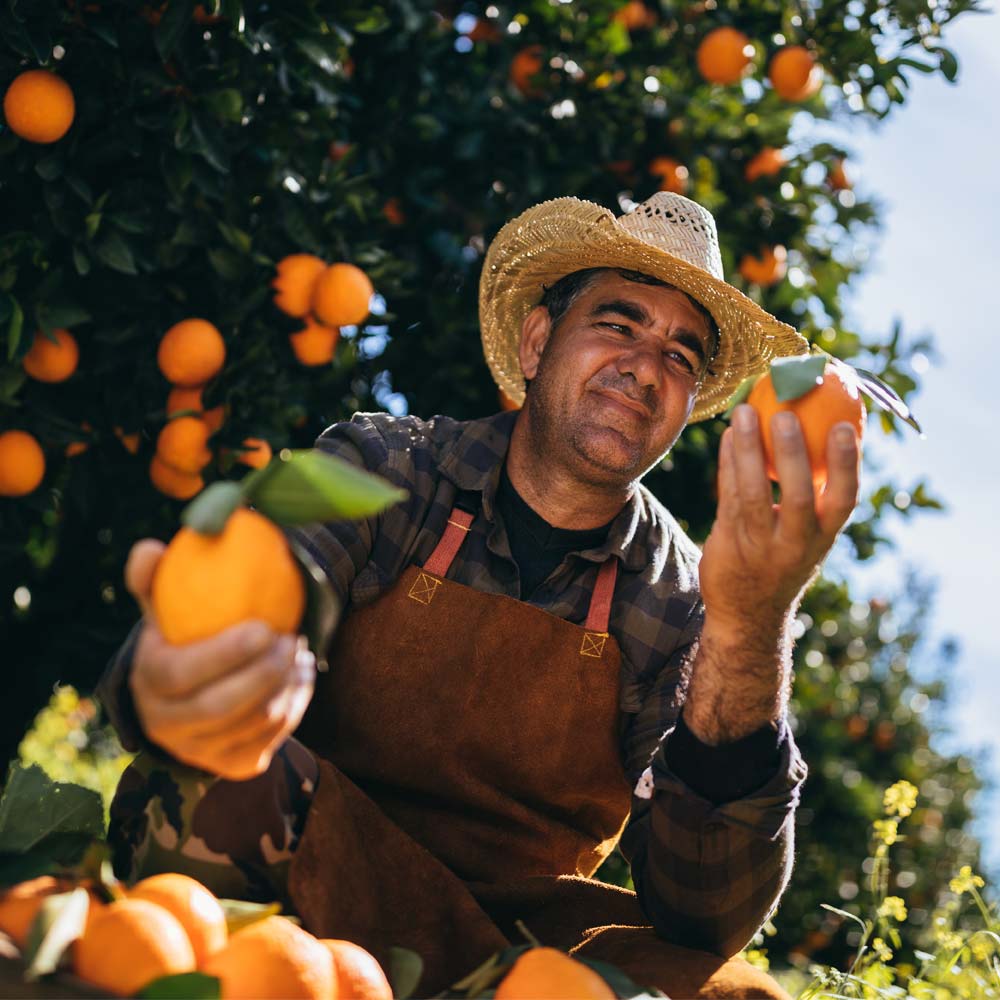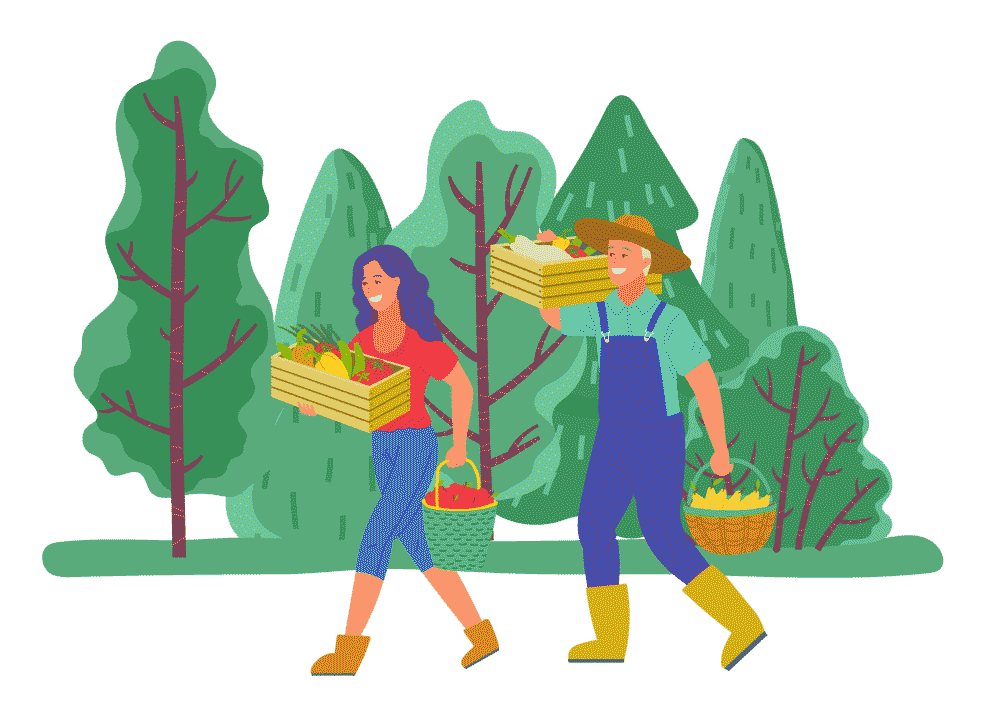 Part-time employment does not qualify for H-2A. A job opportunity is considered temporary if the employer's need for the duties to be performed is temporary, whether or not the underlying job is permanent or temporary.
U.S. Department of Labor – H-2A Labor Certification Overview CLICK HERE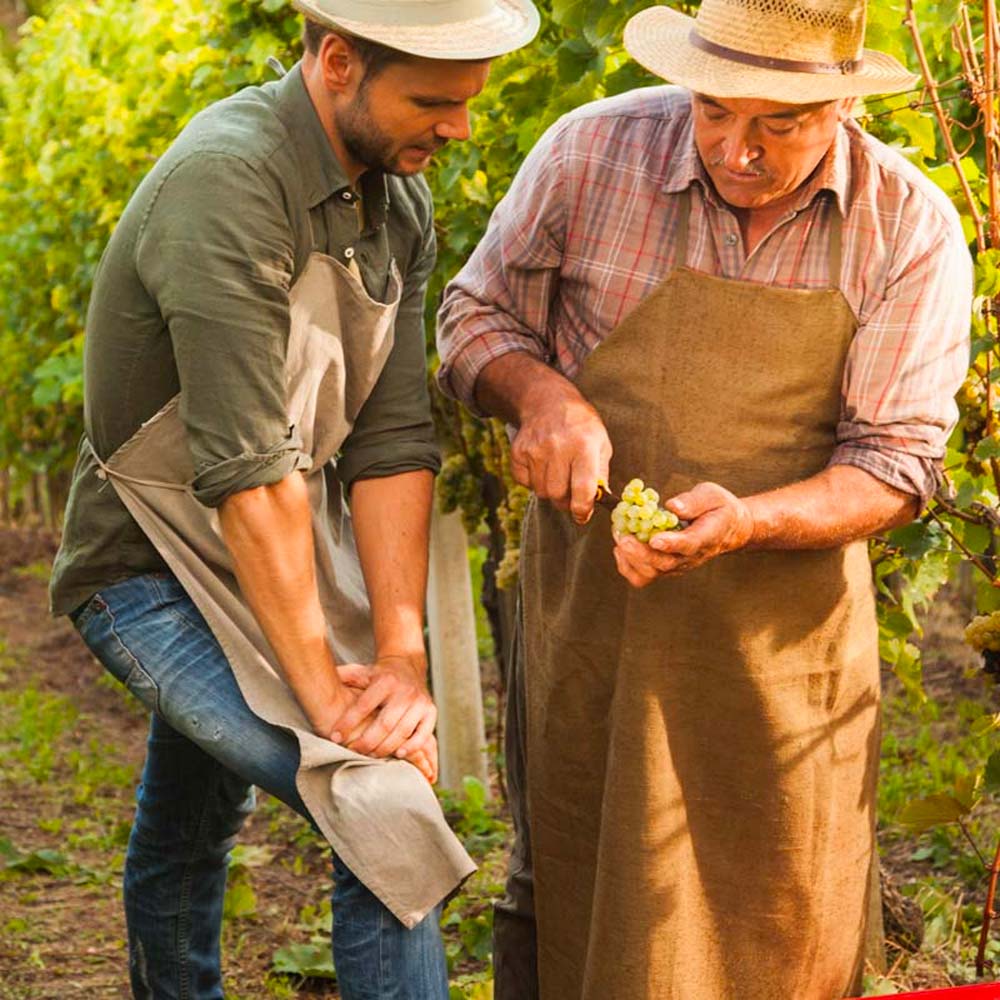 H-2A non-immigrant temporary work visa
We are devoted to helping you determine if a temporary worker program is right for your business and, if so, we work diligently to ensure your applications are submitted in an accurate and timely manner. Both the H-2A and H-2B non-immigrant temporary work visa programs allow you to hire foreign workers to perform temporary services, in most instances, for up to ten months per year if certain criteria are met.
STEPS TO BECOMING AN H-2A EMPLOYER - STEP BY STEP PROCESS
Special consideration on recruitment includes: continued cooperation with the SWA by accepting referrals of eligible U.S. workers until 50% of the period of the work contract has passed. Recruitment logs and reports must be kept through that time period.
A supplemental recruitment summary must be submitted to US DOL through-out the entire requirement period (50% rule above).
Please see Electronic Code of Federal Regulations for clarification on employer Obligations and Assurances (20CFR655.135) CLICK HERE
ASSEMBLING YOUR WORKFORCE - WORKER PROCESSING OVERVIEW:
After your petition for H-2 workers has been approved, we help you and your workers through the US Consulate process and finally, send you an employer's packet to begin assembling your workers personnel files and aid in worksite compliance.